A' Niche Infotech Solutions Pvt. Ltd. is a leading IT Services company, headquartered in Mumbai, India with presence across India.
A' Niche Infotech offer's technology led business solutions across two SBU's i.e. Auto Identification Data Capture Technology and Software Services.
With us, the key underlying and the focal point is customer and the solutions provided are moving around it, keeping in mind the investment, scalability and customization of the customers unique needs. Today every corporate are looking for the solutions that can be best met by a single company who can fulfil their demands.
We have tied up with the best in the industry for giving solutions using cutting edge technology across the industries keeping in mind the exclusivity of each and every customer's needs. We are team of committed professionals believing in the core proposition of "Customer Satisfaction". The ground rules with us are giving customer the unsurpassed output and tranquillity and thus leading to customer ecstasy and the wow effect.
A' Niche Infotech in a quest for an excellence and in an endeavour to serve the customers in the distribution of Auto Identification and Data Capture Technologies started this company in the year 2002-03 and today is the ideal Auto ID Company to work with. Today every corporate are looking for the solutions that can be best met by a single Company who can fulfil their software and hardware solutions demands. Whether it is Printers, Scanners, Bureau Services, or any other solutions, they want a smooth transition from their traditional way of doing work to the new era We do bureau services for our clients who wish to incorporate barcodes in their packaging design and do printing of barcodes on different label materials at our end.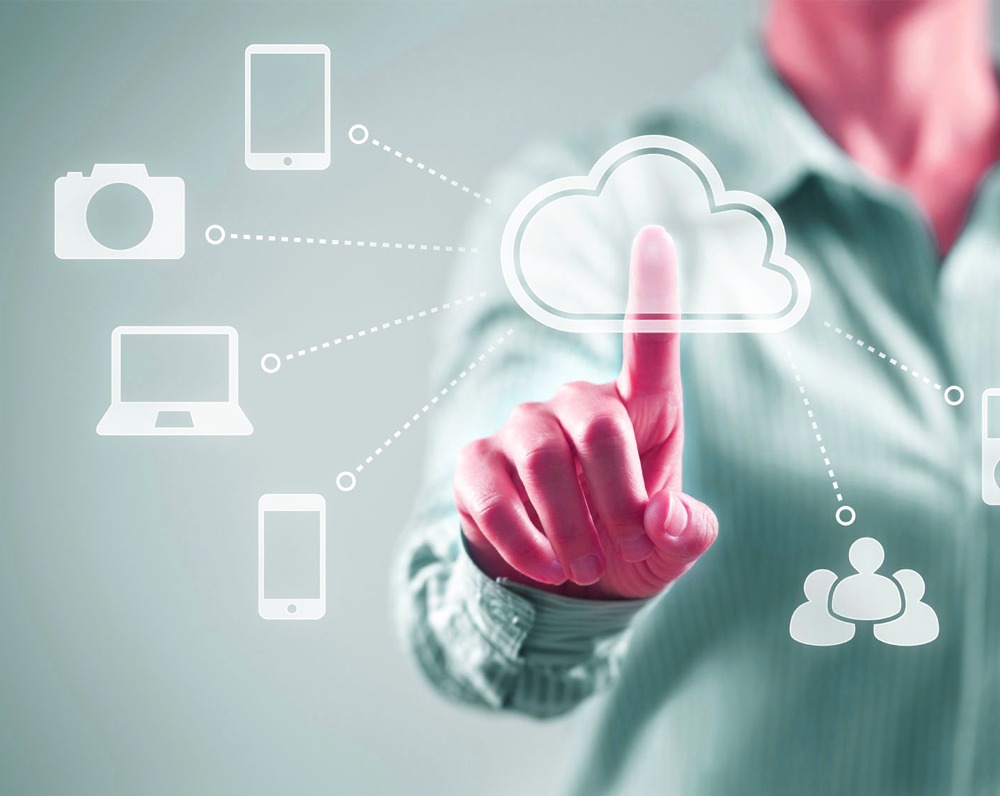 If you are looking for a way to succeed in the tough competitive arena, then its time you take cognizance of what Bar Coding and RFID can do for your organization. Bar coding / RFID plays a major role in today′s scenario and we are fully geared up to fulfil this demands of corporate, keeping in mind the global perspective. Our mission is to take our customers beyond the boundaries of conventional IT and enable them to transform the way they do business and thereby achieve unprecedented results.